Life at Siemens
Veterans
Siemens hires Veterans and transitioning Military members with direct and indirect experience into positions, providing training where needed. Performing a job in the military doesn't mean you have to stay in that role as a civilian. Zach Weinman, a Navy Helicopter Pilot, was hired into sales and is now a Sales Manager. Siemens' growth culture allows passion and learning to transform your career.
Parrish Patten – Systems Specialist (Building Automation)
Parrish attended a local Community College and earned his AA in Building Automation Systems. If you're considering an entry level career, watch how Parrish got his foot in the door that led to a growing career!
Employee Resource Groups
While Employee Resource Groups (ERGs) continue to support strong internal social networks, today they're also helping to transform our business by bolstering a commitment to diversity, equity and inclusion (DEI) that makes us both more innovative and competitive. Our first ERG, the Women's Impact Network at Siemens (WIN@S), was founded in 2009. Since then, eight more ERGs have formed, and more than 10,000 of our employees interact with at least one ERG:
Asian Cultural Exchange:

Connecting with our employees, customers, and communities by sharing Asian culture. Association for Multicultural Inclusion and Growth at Siemens (AMIG@S): A mutually inclusive employee community, promoting diverse culture, values and history while encouraging interaction between Siemens employees.

The Black Professional Network at Siemens (BPN@S):

Seeking to enrich and galvanize Black employees, focusing on equitable access to career growth and networking.

Pride:

Working for LBGTQ+ community and inclusion, and a resource for allies to continuously learn about the LGBTQ+ community.

SiemensAbility:

Fostering an environment of inclusion, awareness, understanding, and support of the disabled community.

Siemens GREEN:

Promoting sustainability at Siemens by raising awareness and engaging employees.

Siemens NEXT:

Helping early and mid-career professionals make an impact on our business, develop careers and new skills, and create work-place communities.

The Siemens Veterans Network:

Recognizing the service and contributions of our veterans and their families, creating veteran-centered communities in the workplace.

The Women's Impact Network at Siemens (WIN@S):

Creating a community that fosters women's careers growth while addressing topics of interest and concern for women at Siemens.
The Fun Side of Siemens
Charities, ERG events, potlucks, car racing, baseball games, and office parties bring together the people we work with on a day-to-day basis and people we have never met before.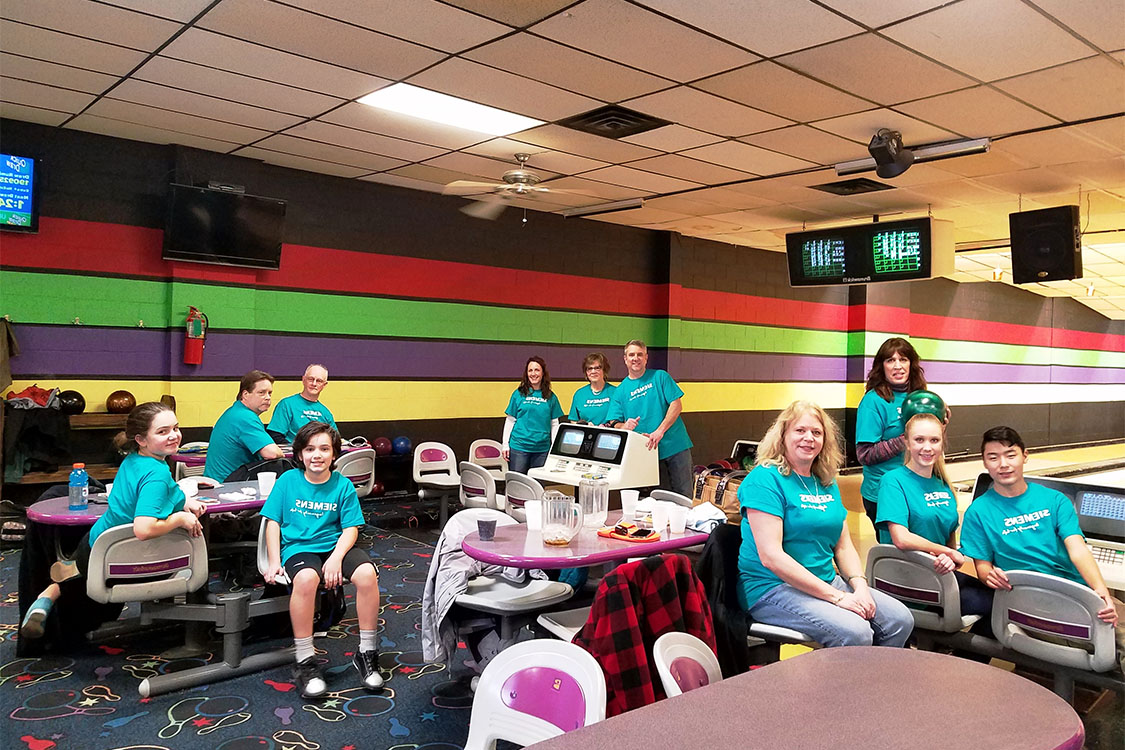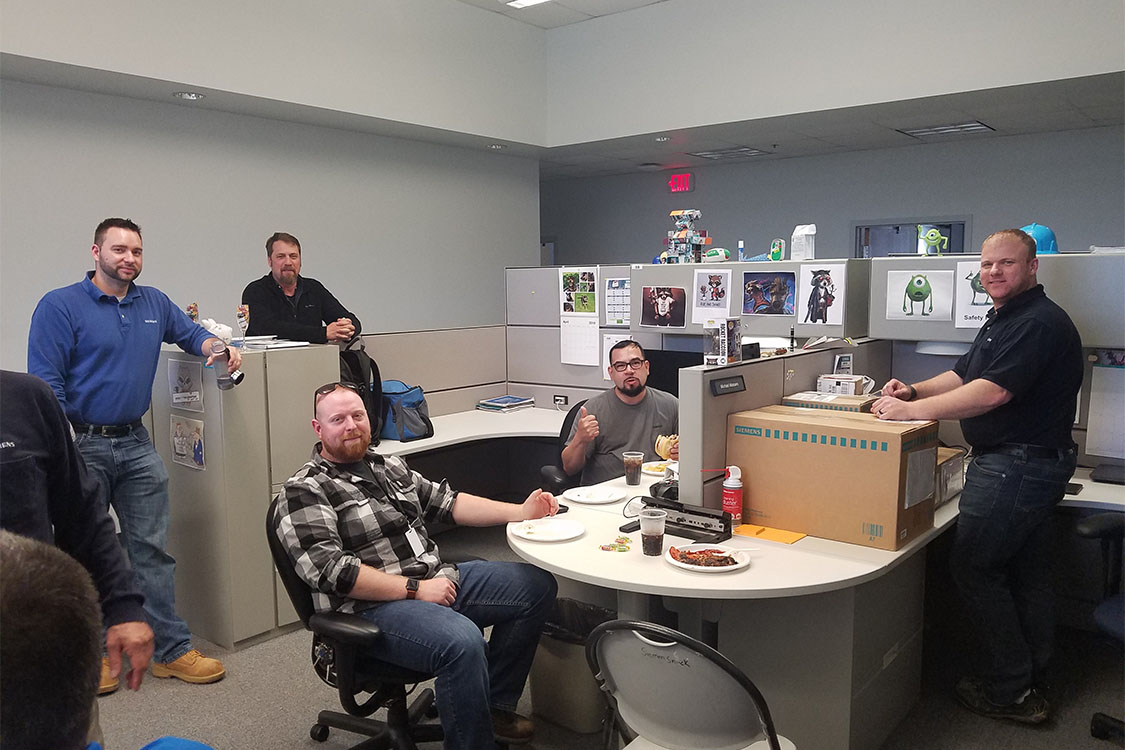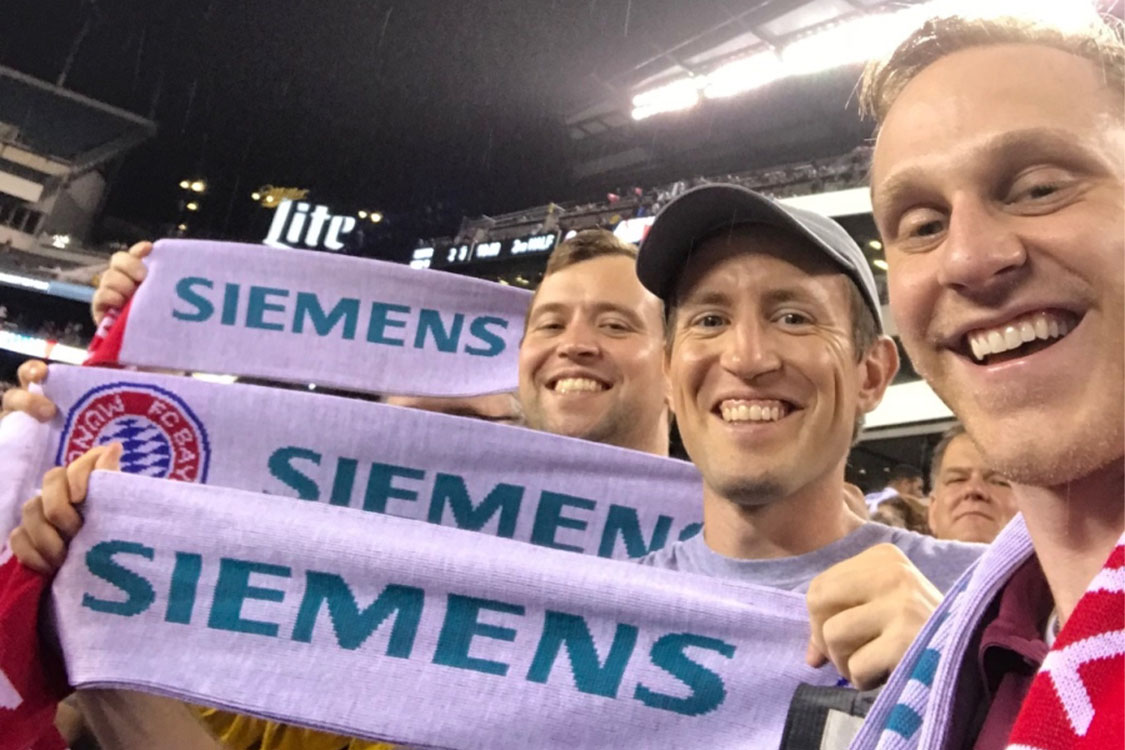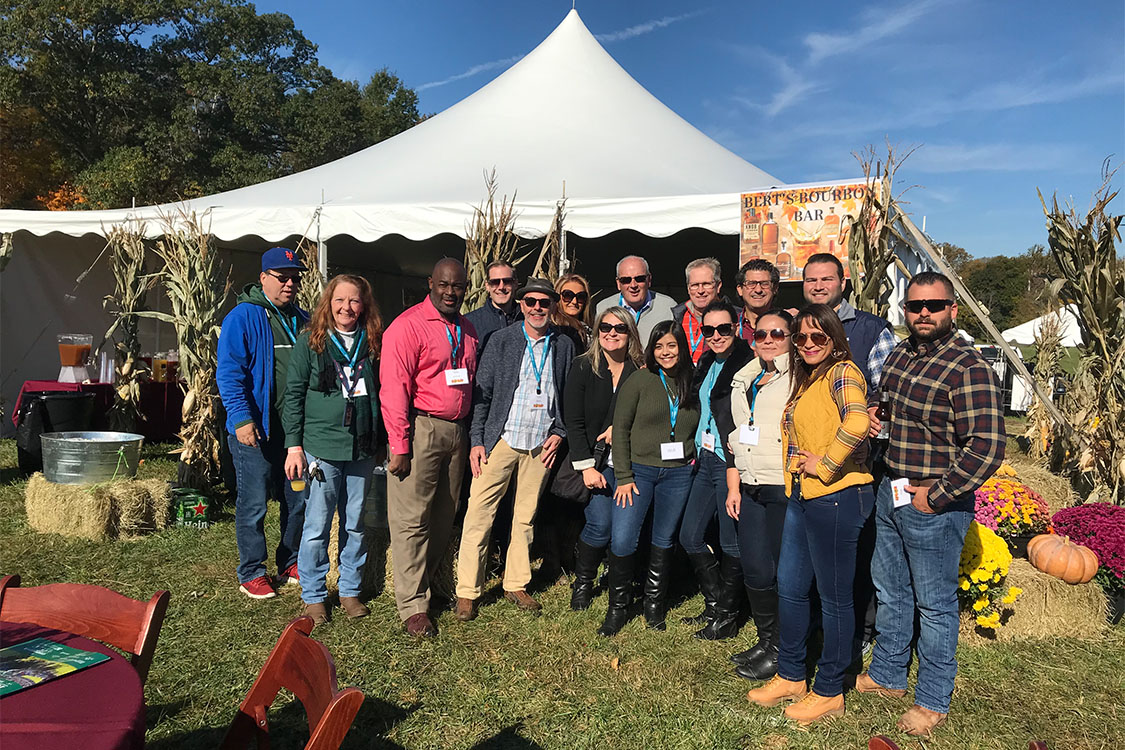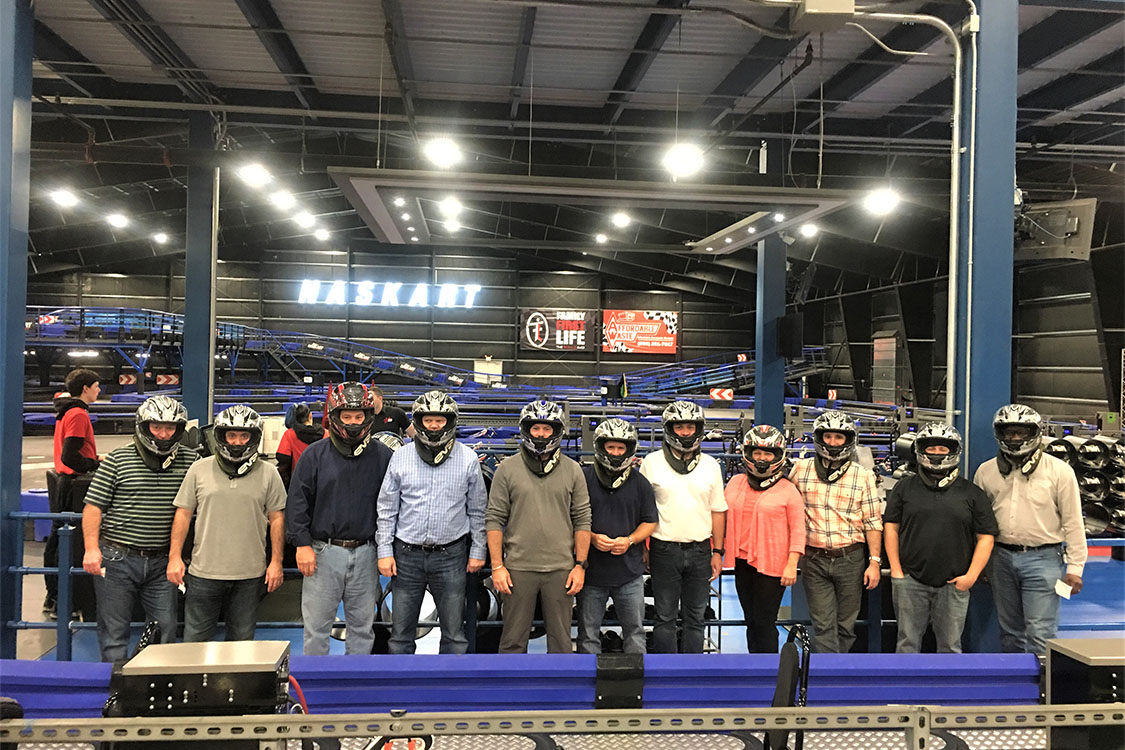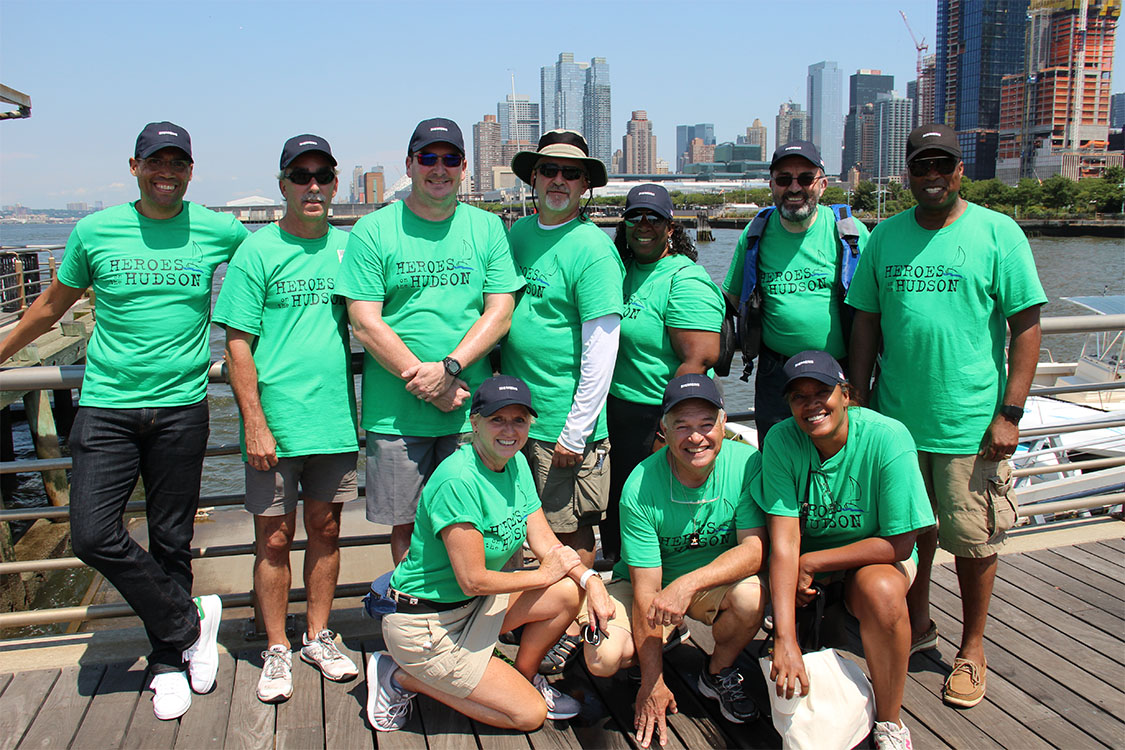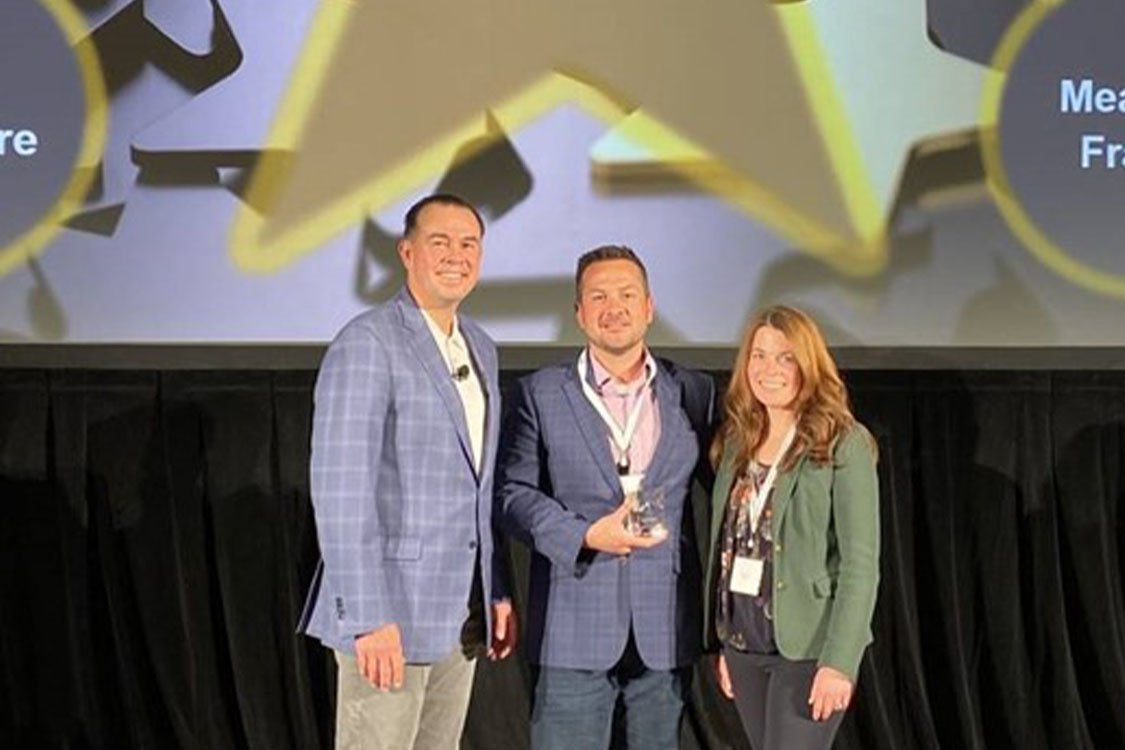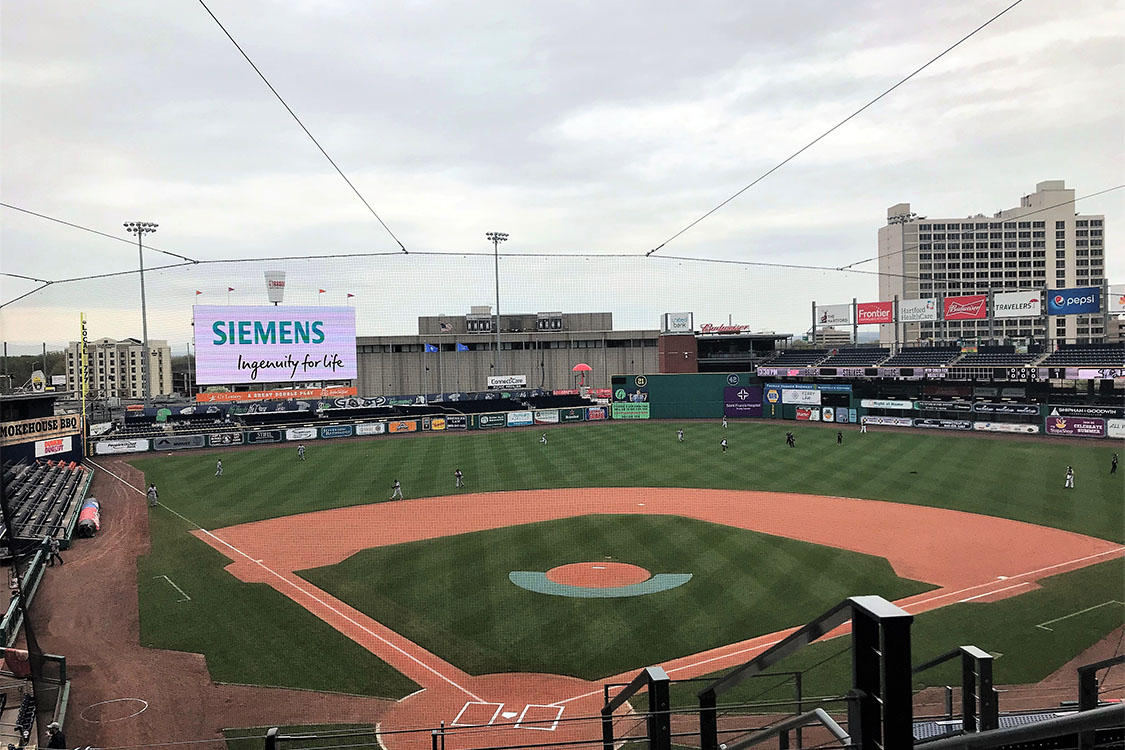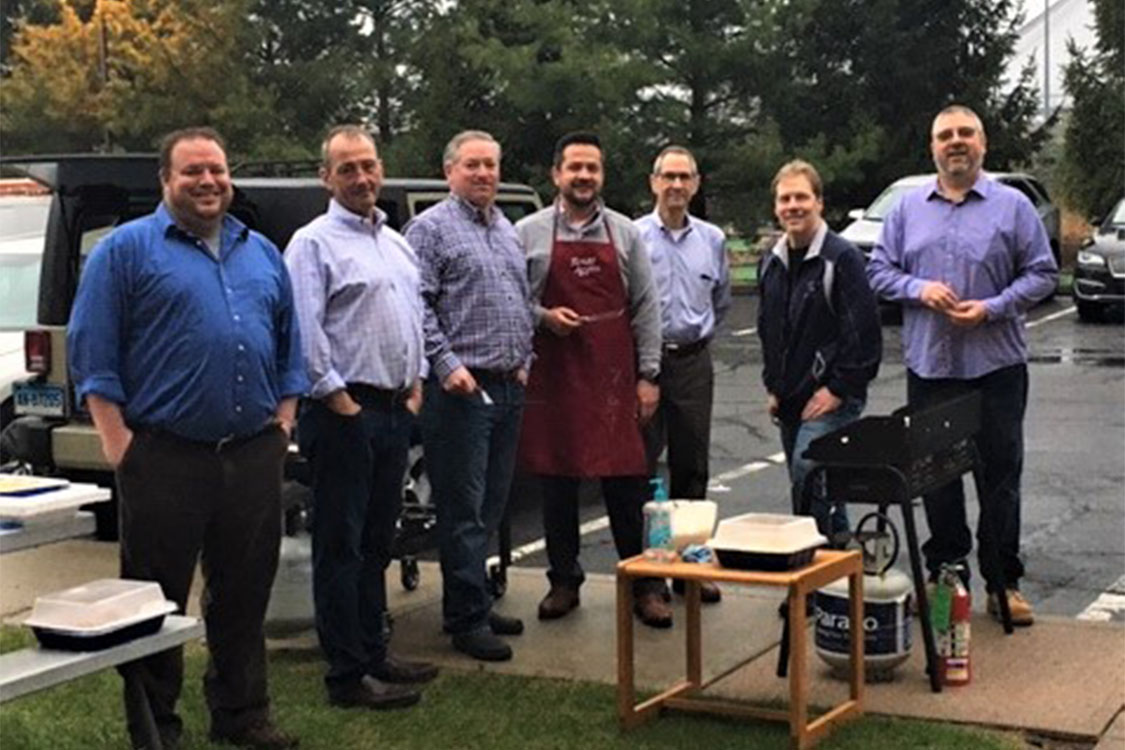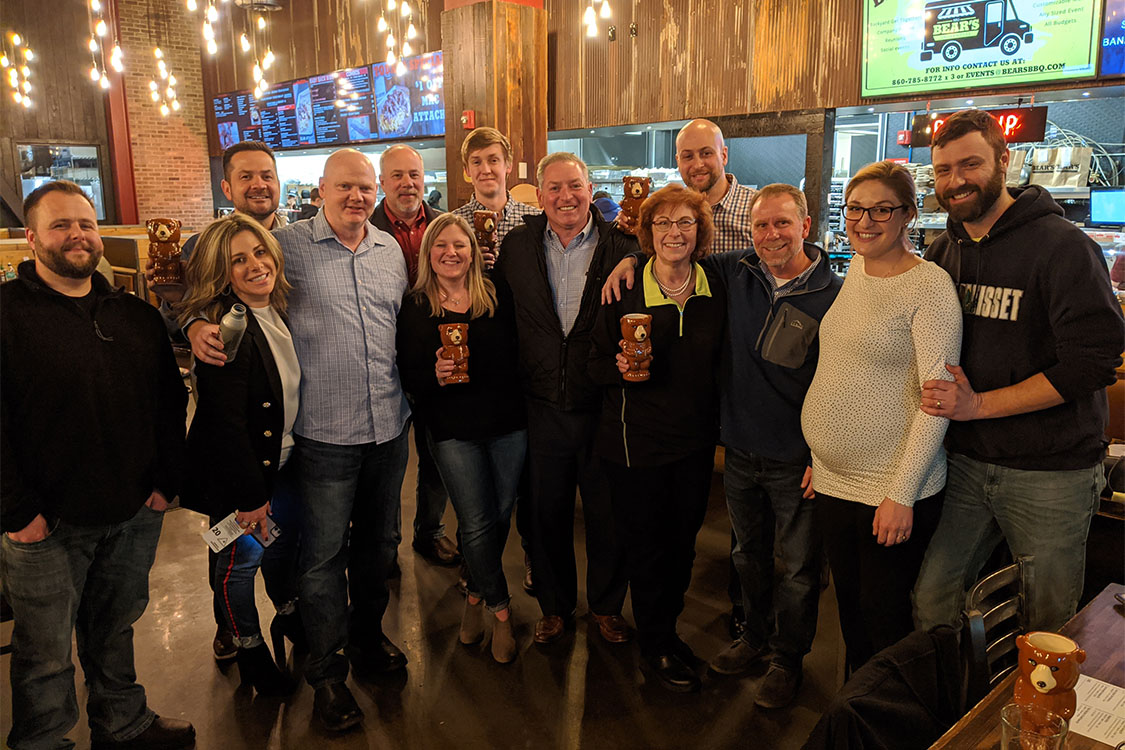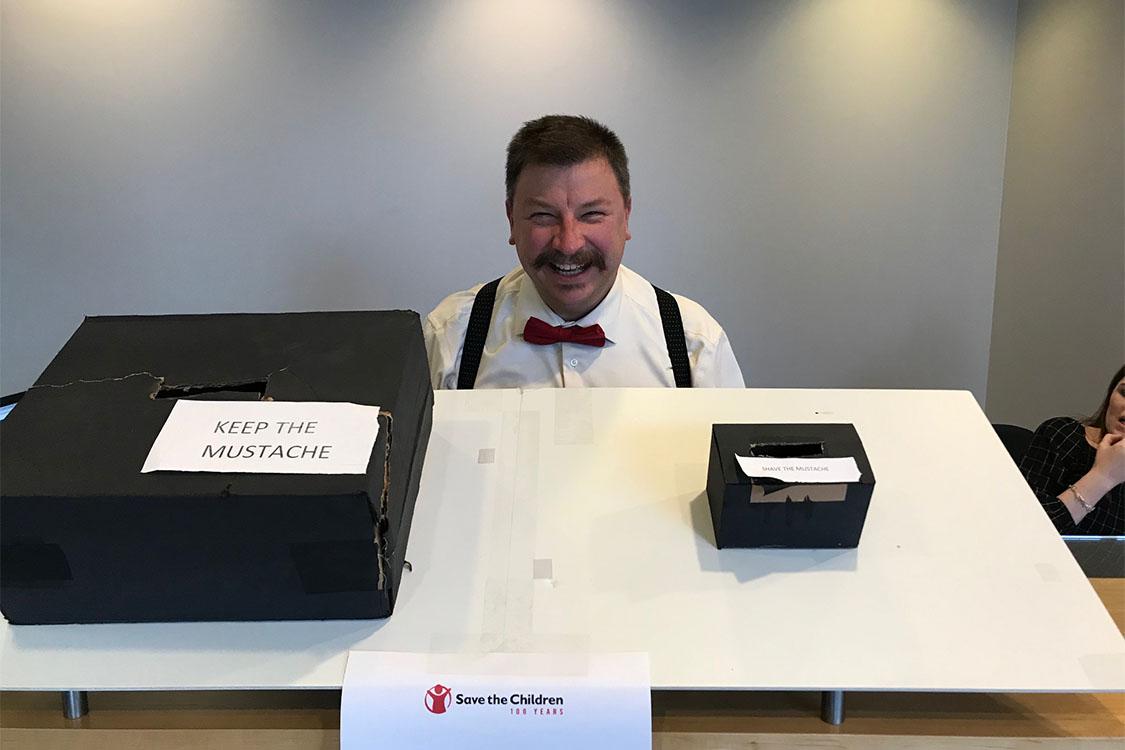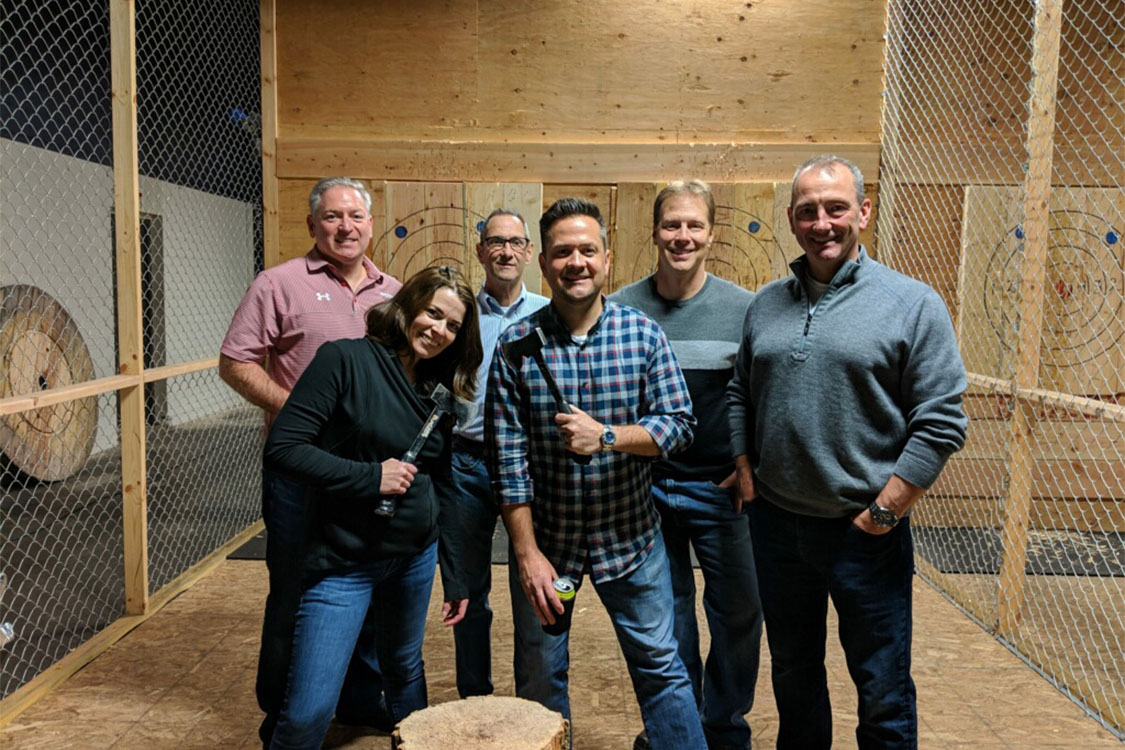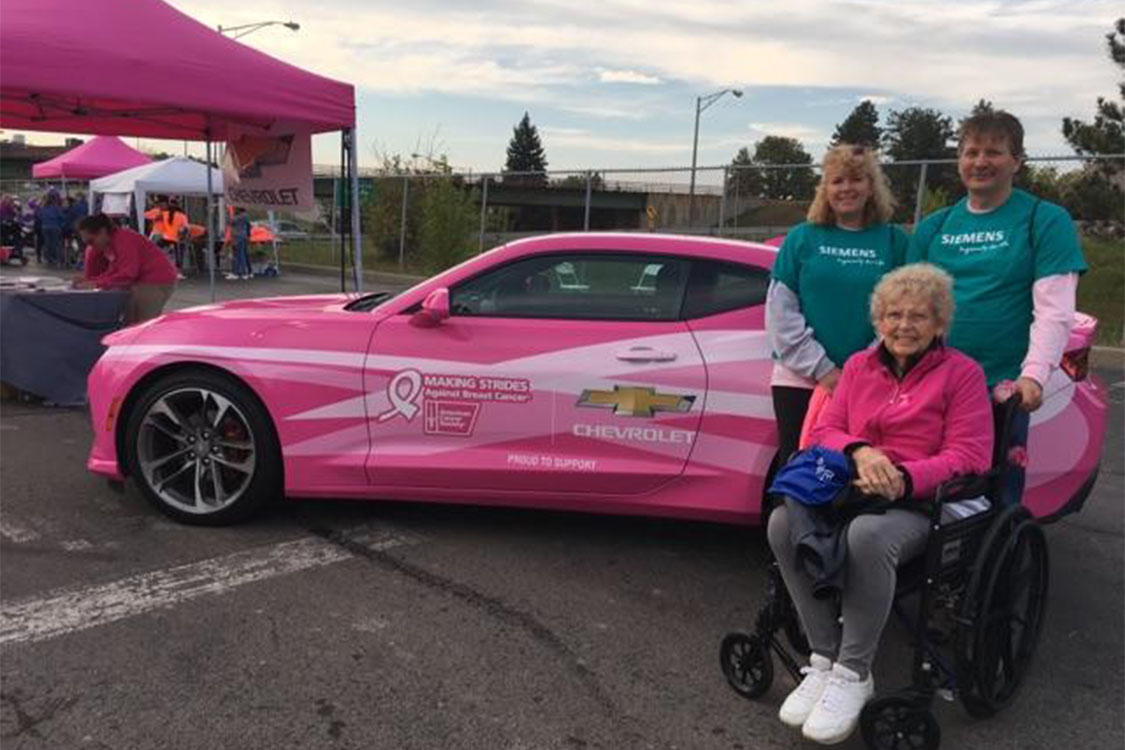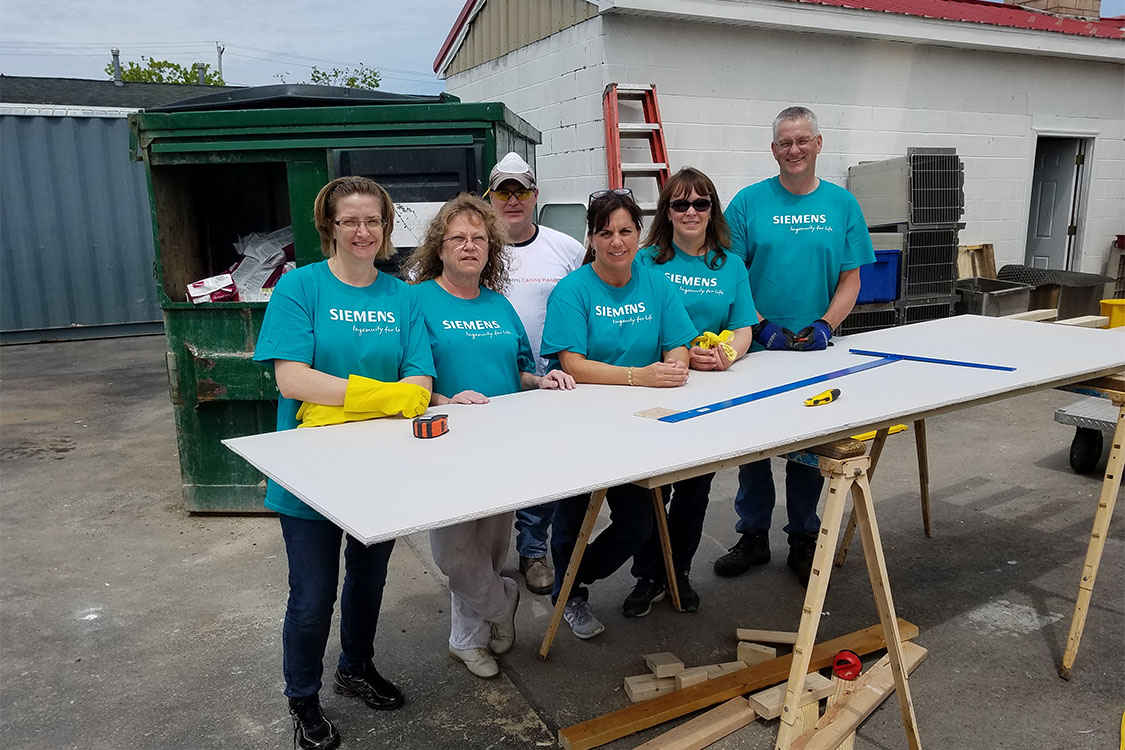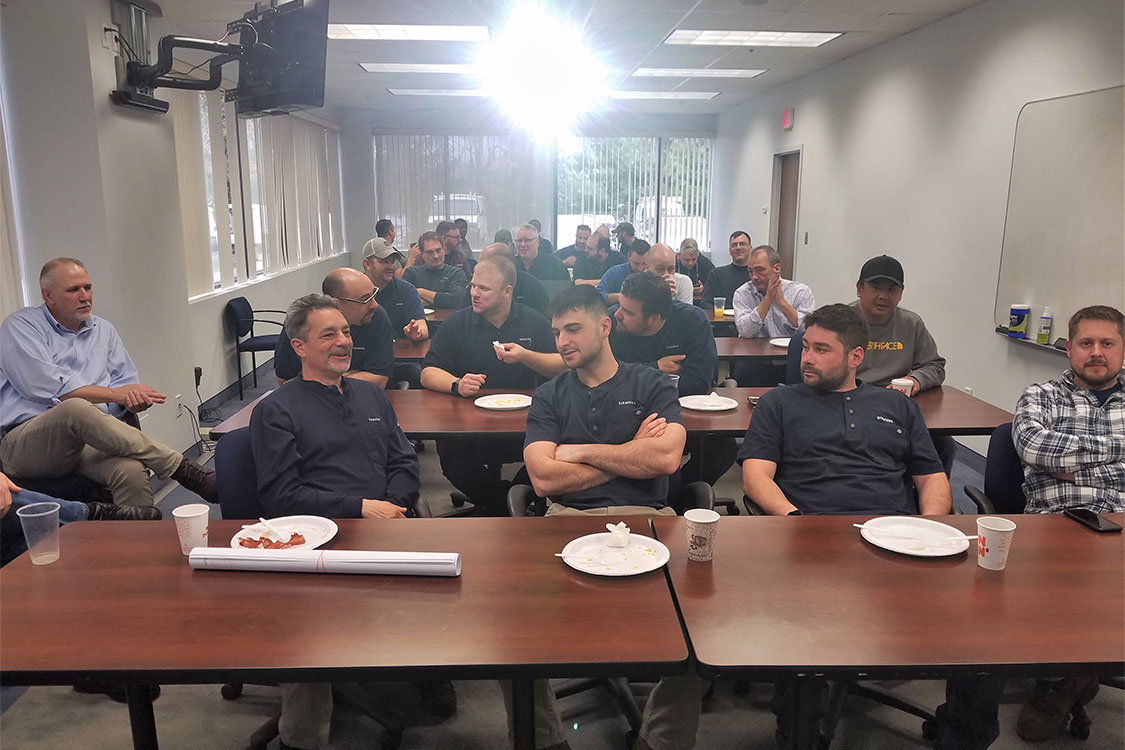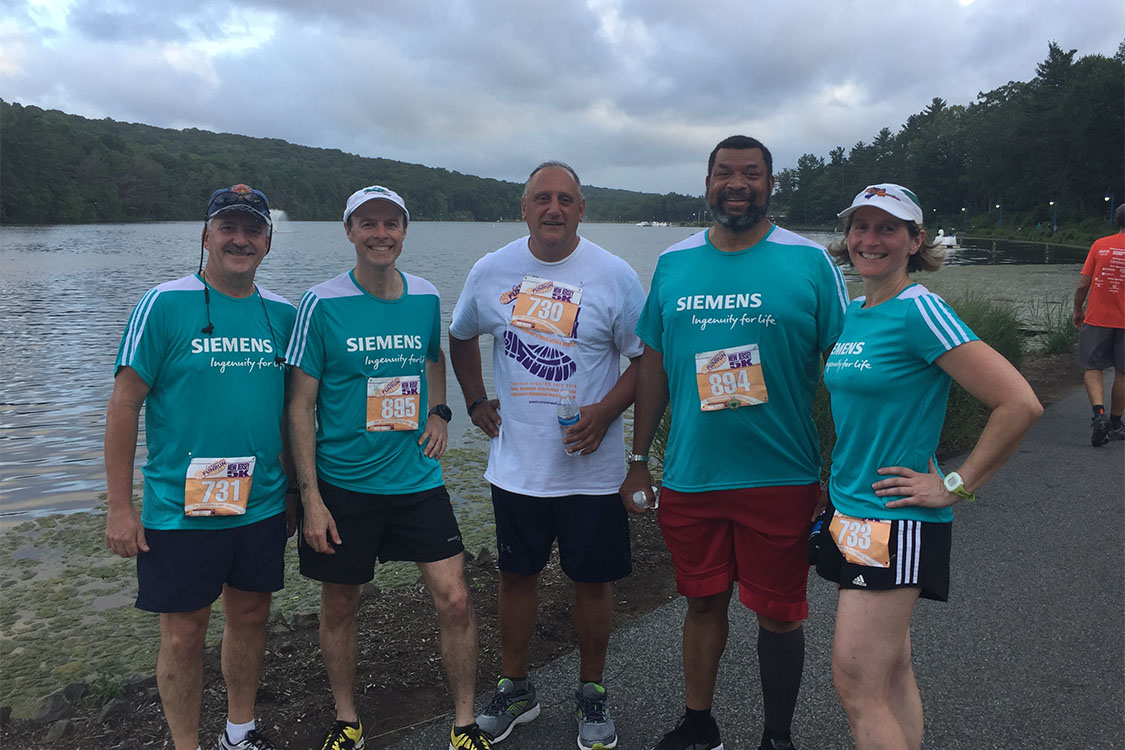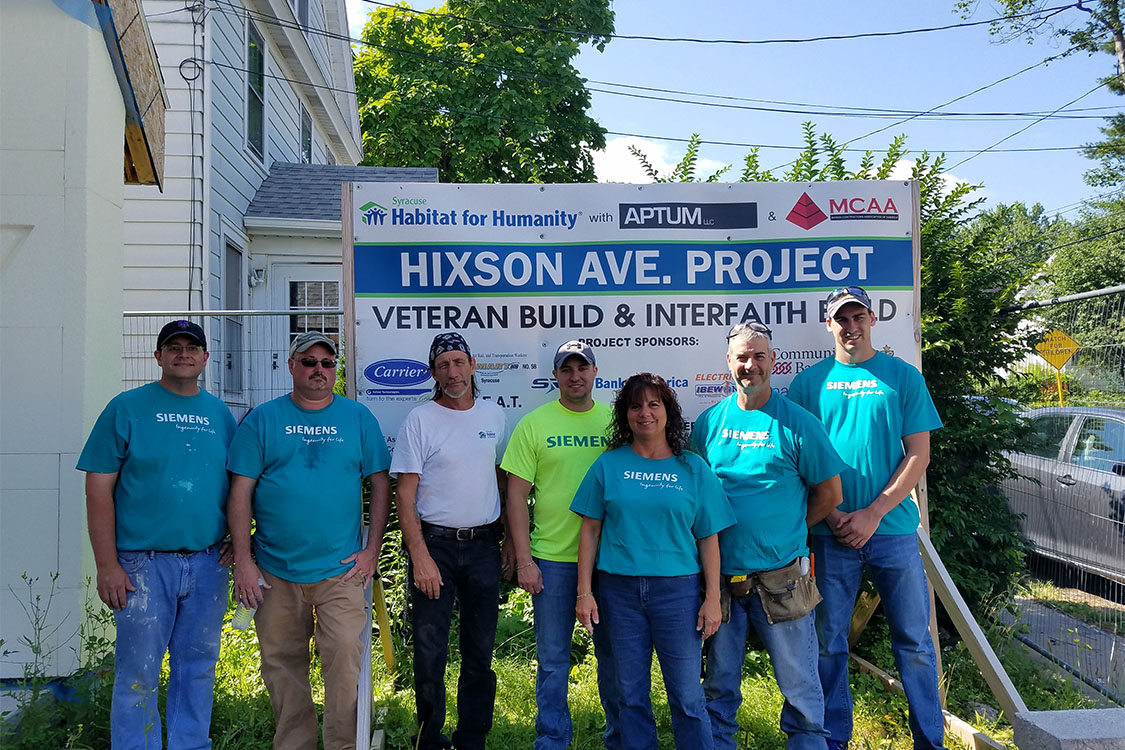 You belong here! Join #TeamSiemens and help us Transform the Everyday.